For the third year in a row,  la Maravilla Natural Xel-Há  has been chosen to host the "Campeonato Nacional de Triatlón 2016″(National Triathlon Championship), by the Mexican Federation (FMTRI). November 19 & 20 will receive the best triathletes from Mexico, in all the categories, from amateurs to professionals.
As of August 10 may register their participation who are part of the special places, the first three places in each category in the 2015 Triathlon Xel-Ha; the first three places in the 2015 Triathlon National Circuit; and 2016 National Tour competitors who have qualified to the 2016 World Triathlon in Cozumel.
The general public and people interested in participain the category "Only Rookies" may registefrom August 23 and up toSeptember 20.
This edition, is available for 900 athletes on the Olimpyc version, on November 19, and for 900 athletes for the Sprint, childrens and Only Rookies (only for women) on November 20.
In the presentation of the call were present as members of the Organizing Committee, Elizabeth Lugo Monjarrás, Directora de Operaciones de Experiencias Xcaret; Nelly Becerra, Coordinadora Deportiva del Triatlón Xel-Há; así como Emma Dietz, Gerente Operativa de parque Xel-Há.
For more information, visit:  www.triatlonxelha.com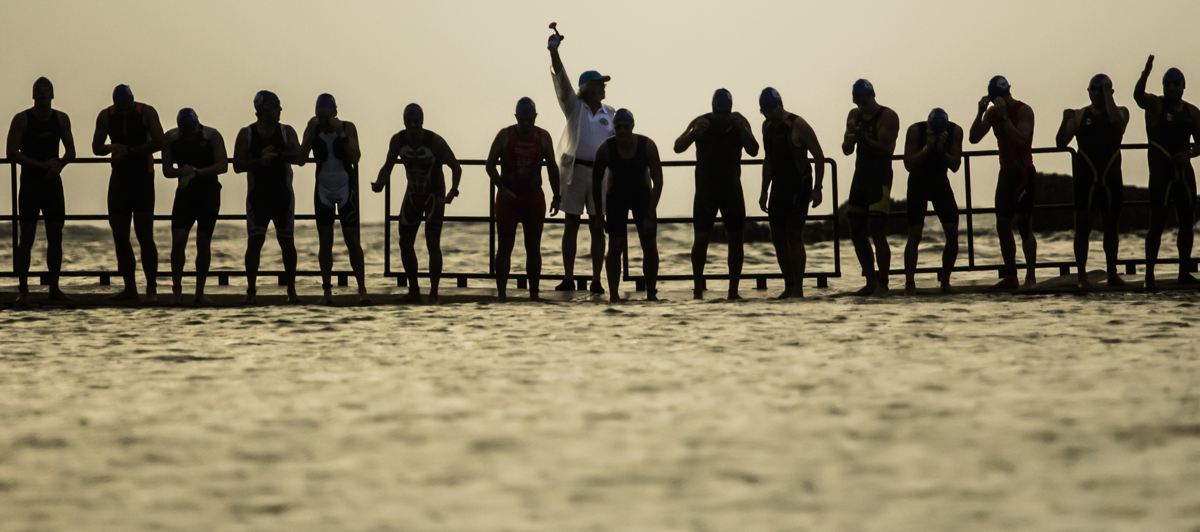 ABOUT XEL-HÁ:
Xel-Há, a unique natural marvel where the sea water and underground rivers, mix to create impressive spots and wild life, the best place to practice snorkeling. A place where fun is no limits. Discover incredible jungle trails, rest areas, wonderful views, natural attractions and world-class restaurants.
Don't forget, if you have an Unlimited Vaction Club getaway to Riviera Maya, you can enjoyas spectator of a National Triathlon… and if you are an Unlimited Vacation Club member participating on the triathlon, book your getaway on any of the resorts near XelHa.